Home

>

Our governance model
Laïta's governance is in line with the cooperative model.
Guy Le Bars and Fabien Roussias are the joint leaders and they operate on behalf of the two corporate bodies: members and employees.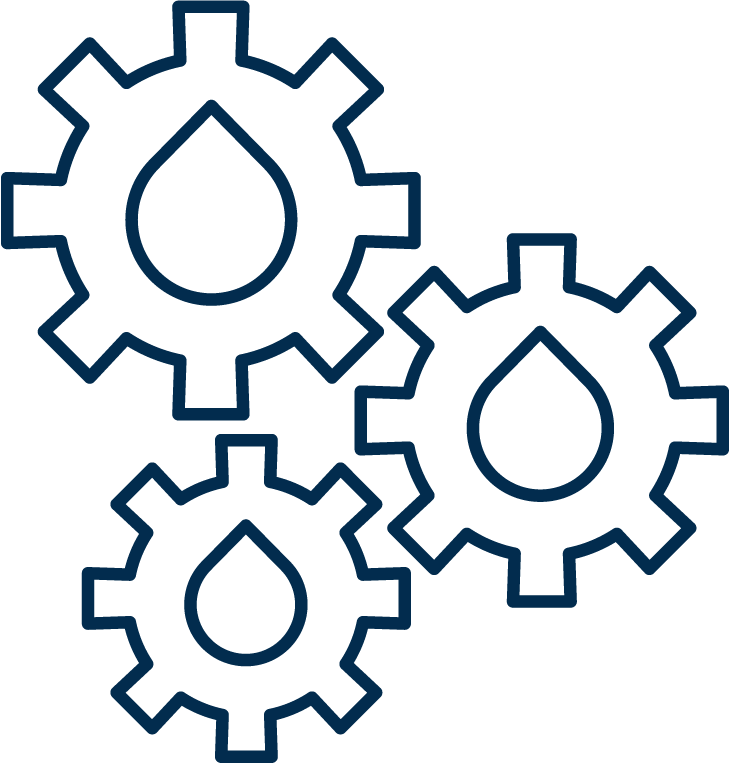 Shared responsibility
A board of directors and a management committee
Reflecting the cooperative structure, Laïta's governance is represented by a partnership between Guy Le Bars (Director) and Fabien Russias (Chief Executive), at the service of the members and employees.
Board of Directors
The overall strategy for Laïta activities is determined by a board of directors comprising nine elected members (three from each cooperative), and a president - Guy Le Bars.
Guy
Le Bars
President of Laïta - President of Even
Olivier
Chaillou
President of Terrena
Dominique
Chargé
Vice-president of Terrena
Frédéric
Conq
President of Dairy section of Eureden
Marc
Cozien
Eureden board member
Jean-Michel
Gac
Vice-president of Even
Yves
Kermarrec
Vice-president of Even
Serge
Le Bartz
President of Eureden
Christophe
Miault
Terrena board member
Management Committee
A management committee comprising eight appointed members is responsible for putting the decisions made by the Board of Directors into effective operation. The seven directors under the Director General, Fabien Russias, oversee the management and operations of the division for which they hold responsibility.
Sophie
Herrou
Head of Finance and Administration Department
Nicole
Thoraval
Head of Industry Department
Jean-marie
Le Bris
Head of Consumer Products Department - head of Subsidiaries Delegation Department
Patrick
Lecoq
Head of Human Resources
Jean-Paul
Linet
Head of Qualité and CSR
Isabelle
Muzellec-Cornec
Head of Health Nutrition and Dry Ingredients Deparment
David
Varin
Head of Upstream logistics, ingredients and powernutrition