Innovation is the driver for our development, through which we create value for all our stakeholders - partner farmers, customers and consumers, employees and suppliers.
Innovation at Laïta is above all the pleasure of sharing a human experience, creating value in every sense of the word.

Fabien Russias

CEO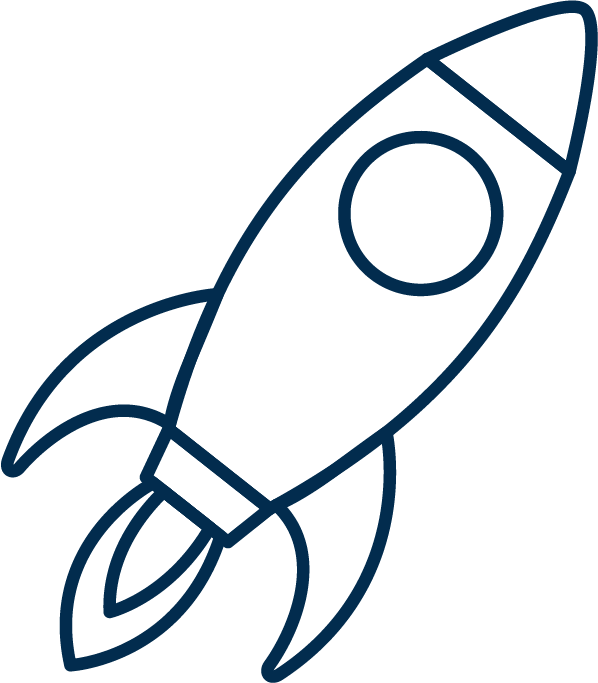 Innovating to create value
To ensure our activities are durable in the marketplace both today and in the future, we introduce a number of dairy innovations every year, always careful to consider quality and cost optimisation.
We rely on the skills of our staff and external partners to respond to customer expectations in terms of taste, functionality and food safety.
Thanks to these ambitious sustainable cooperations, new solutions emerge from our activities and become embedded in our mission to sustainably exploit the milk from our producer members.
A transversal approach
Innovation at Laïta is a transversal approach, a common culture and a state of mind shared by all our employees on a daily basis.
360° innovation
At Laïta, innovation is about products but it covers all the company's operations
The approach is structured around a number of strategic axes:
product lines: consumer products, dairy ingredients, health food, young mammal feed;
technology and manufacturing processes;
human resources;
digital;
operational performance;
environmental footprint (reducing our Bilan Carbone®, combating global warming, limiting our use of resources, the circular economy, etc.);
new marketing channels.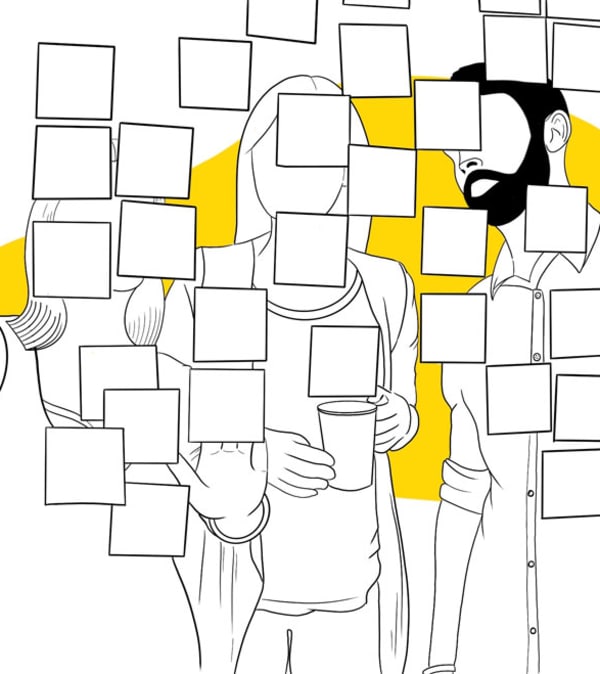 20
innovative products launched every year
200
innovative product or service projects piloted every year
100
employees trained in innovation and collaborative practices every year
10
research partnerships piloted every year
10
transverse innovation steering committees
Marketing innovation
"Innovation has always been part of my professional career and my job, and the same goes for Laïta, where it is part of the strategy. It's exciting to lead an innovation, especially when it's a joint project involving different teams within the company who share the same objectives. In the marketing context, brand marketing in particular, innovation allows you to express every aspect of the job and progress, acquiring new skills."
Marie Paule, Director of Marketing and Brand Development since 2009.