Home

>

Passionate and committed
In our ideal world, the creation of economic, environmental and human value would be vested in all the stakeholders in our territory.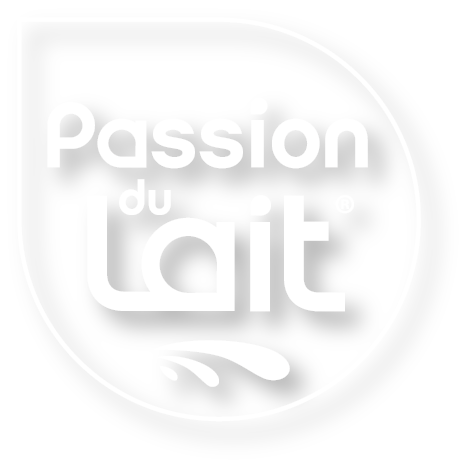 Discover our videos, infographics, testimonials and articles.
Laïta, committed from the outset
We are proud of our roots, we are outward-looking, and we create and develop ambitious, sustainable cooperations based on our three pillars: Well-being, Cooperation and Footprint.
Social responsibility is not a matter for discussion, it's simply what we do. It's the actions of each individual, supported by the determination of all.
Everyone committed, everyone passionate!