Home

>

Quality, at the heart of our responsibilities
Quality, at the heart of our responsibilities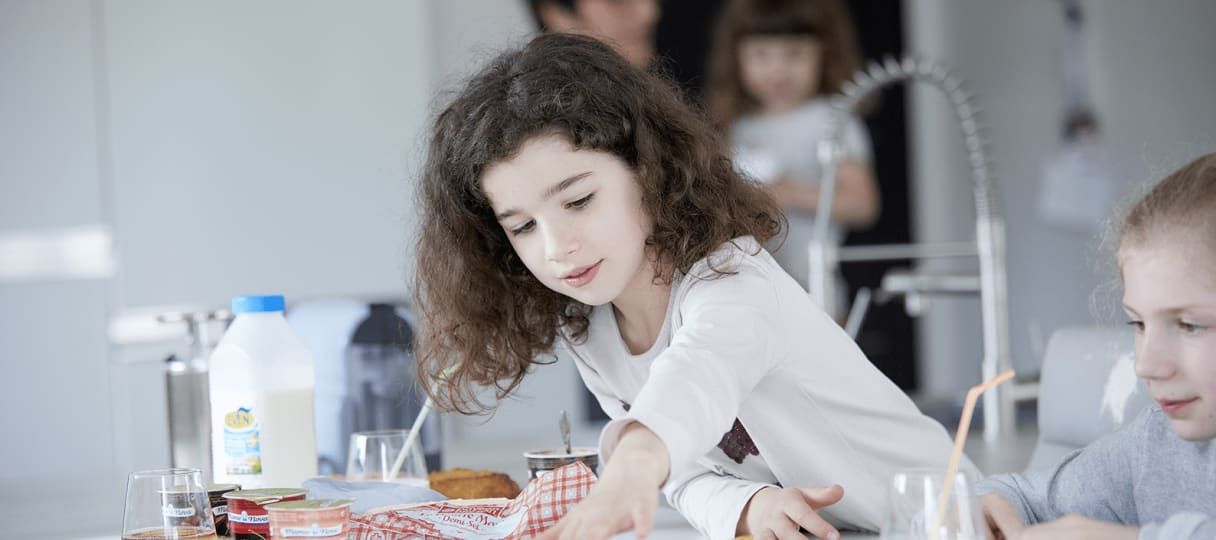 Our quality approach is part of our DNA and is guided by our constant concern to satisfy customer food safety demands and adhere to changes in the regulations.
Exacting management
Our approach to quality revolves around a regulated, accredited quality management system which ensures, in particular;
compliance with the regulations that apply to the products we produce and market, including mass-consumer products, nutritional products, infant formula, etc.;
compliance with customer specifications;
a regularly-updated health control plan validated by the regulatory authorities, outlining the measures Laïta has implemented to ensure the safety of the food products it manufactures;
a detailed and complete documentary system outlining all the measures taken to ensure the quality of the products we manufacture and market.
An indexed, audited system
Our quality management system responds to the requirements of most agri-food standards, such as IFS Food and BRC Food, and of course ISO 9001. Annual audits to validate our operations.

The health control plan developed in accordance with the HACCP method (Hazard Analysis Critical Control Point) and implemented across all our sites, is routinely inspected by authorities such as the DDPP (Departmental Directorates of Population Protection). The results of these inspections translate into a rating on the AlimConfiance site. All our production sites are rated A or B.
Some products also have specialist certification (organic, OGM-free, grass-fed, halal, kosher, etc.) and are subject to annual audits.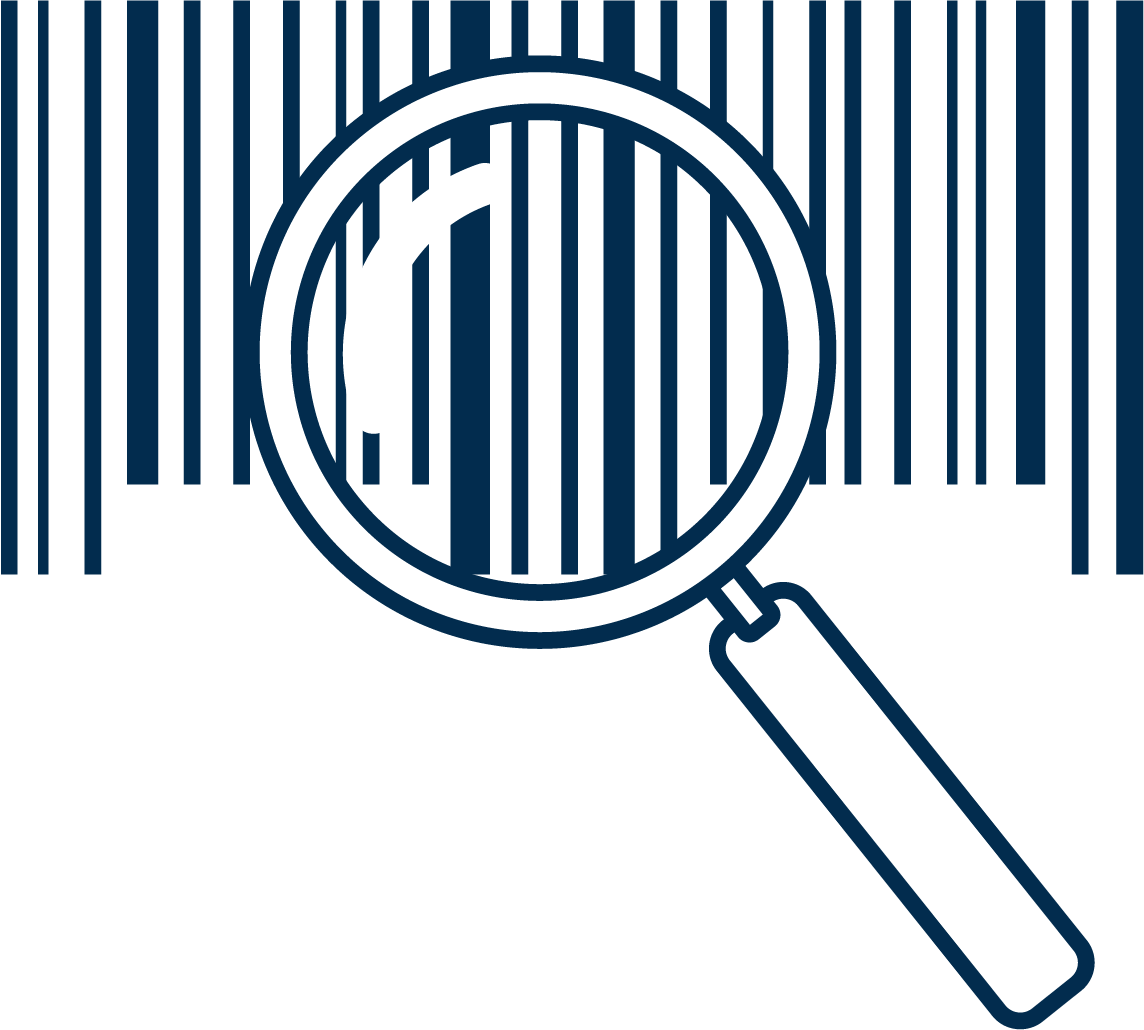 Permanent controls
Our production, raw materials, products in the process of manufacture and finished products undergo daily bacteriological and physical and chemical checks to guarantee total food safety. To this end, each of our sites is equipped with a test laboratory, some of which are accredited by COFRAC (French Accreditation Committee).

Before any analysis is carried out, product control and sampling plans are implemented for each activity. The control samples are kept aside for the entire life of the product.
The production workshops are also subject to daily health checks, either by visual inspections or surface or environment sampling.
Everyone mobilised for quality!
About one hundred staff members from the Quality Directorate are mobilised every day to maintain and adjust the system and carry our checks and sampling.
Our production operators have prime responsibility for the quality of the products they manufacture and are the principal ambassadors of our quality culture. They are also trained in application of the quality system and compliance with its provisions.